The Johnny Tupolev Family
The work of experienced professionals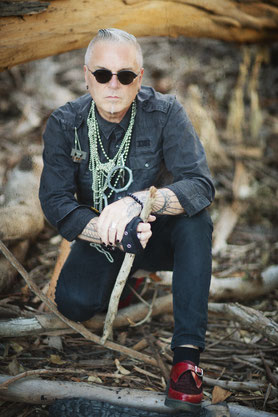 Producer
John
Fryer
John Fryer is one of the legendary British producers (Nine Inch Nails, Depeche Mode, HIM) and a close friend of singer Tom Berger.
John lives and works in Los Angeles/CA. He co-writes several tracks and produces the band's songs.
VFX-Artist
Frank
Petzold
Frank is an Oscar-nominated VFX artist responsible for films and television shows such as Armageddon, Tarzan, The Terror, Hercules and countless other Hollywood productions.
Frank was nominated again for an Oscar in 2023 for his work on the war epic "Nothing New in the West" – as well as winning the German Film Award.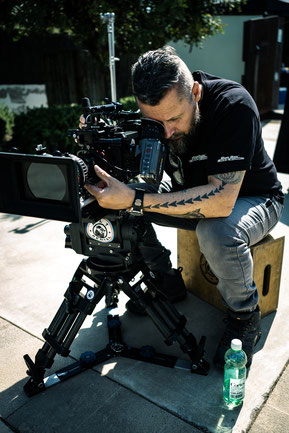 Cinematographer
Christoph
Vitt
Christoph Vitt is an award-winning freelance cinematographer and the visual media designer for our band.
His work includes more than 1000 music videos, countless commercials for high profile clients for which he won an EMMY Award in the US, EMMY award winning documentaries for several US TV stations and 7 feature films.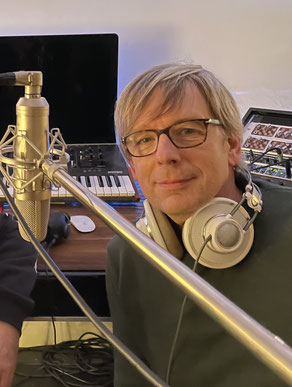 Press Speaker
Wolfram
Lumpe
Wolfram Lumpe is the "youngest" member of JT. He has been part of the band's inner circle since 2021. Wolfram has been a dedicated TV and radio journalist, media coach and TV presenter for more than three decades. He is the JT media man.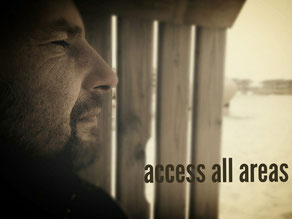 Audio Engineering
Thorsten
Knapp
Thorsten Knapp is an audio and stage lighting professional with over 30 years of experience in the industry.
He is responsible for making our live performances sound good and our stages look good.