Rock is our Lifeblood
Johnny Tupolev
Johnny Tupolev consists of three heart and soul musicians. The band is guided by a variety of inspirational influences. The inspiration is a mix of the powerful energy of classic rock 'n' roll, the influence of legendary bands of yesteryear and the innovation of contemporary rock music. This diversity and passion flow into their music and make it a unique experience for all rock fans.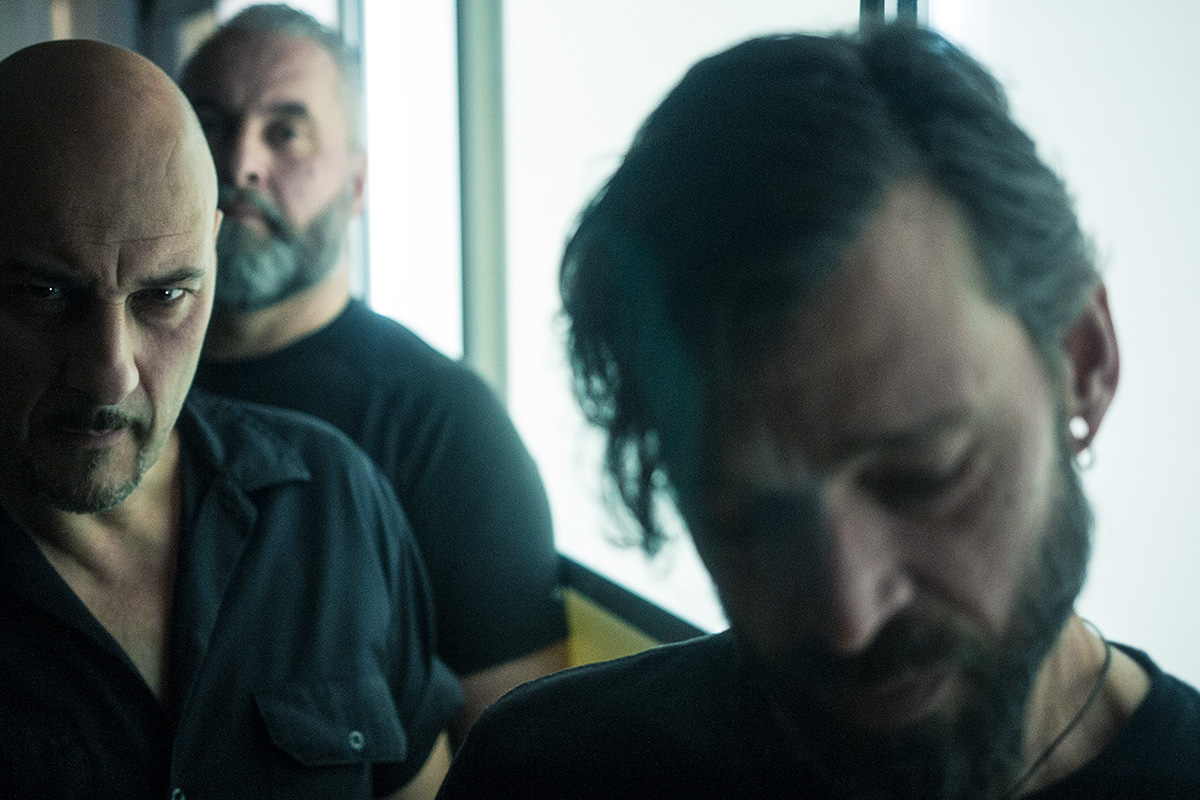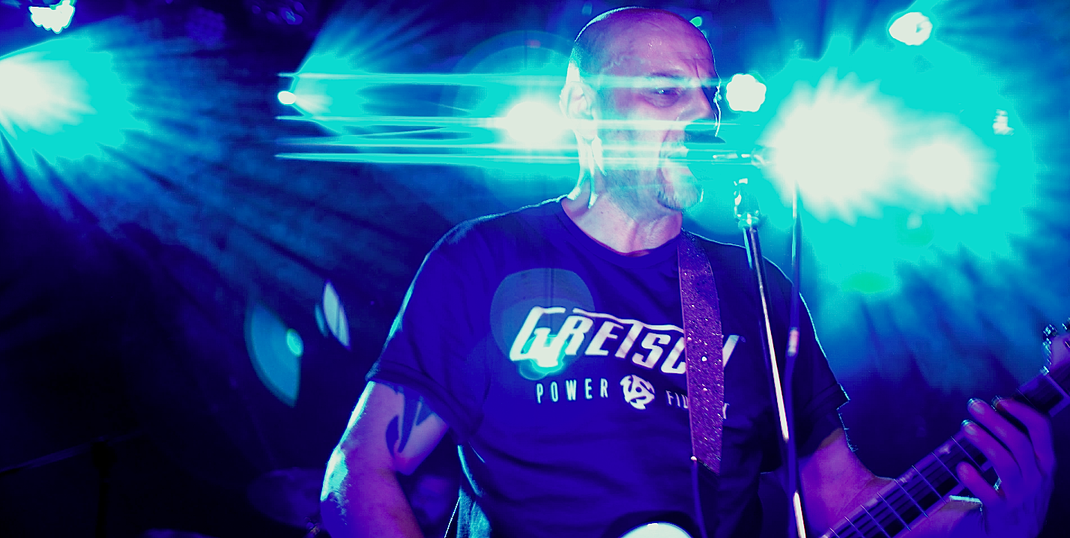 Guitar/Vocals
Tom
Berger
Singer, guitarist and head of the band.
Besides his passion as creative engine and songwriter of Johnny Tupolev, Tom already worked together with some greats of the music world: In addition to his long-standing friendship with producer legend John Fryer (DEPECHE MODE), joint project work connects him with artists such as Richard Kruspe of RAMMSTEIN, Bill Gould of FAITH NO MORE or even Chris Hall of STABBING WESTWARD, among others.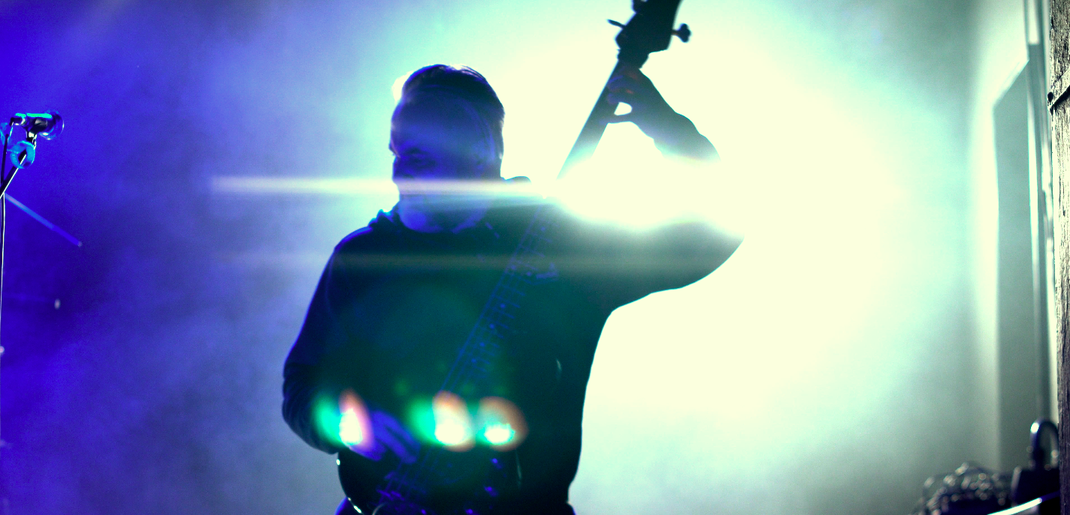 Bass
Jens
Grebe
Bassman of the trio and as a proven heavy rock fan the rocker of the band – and as such also likes to swap his 5-string bass with his Harley. With singer Tom he also shares his (late) love for alternative rock. With bass runs away from everything ordinary, he always confidently delivers the solid bass foundation for which this band is notorious …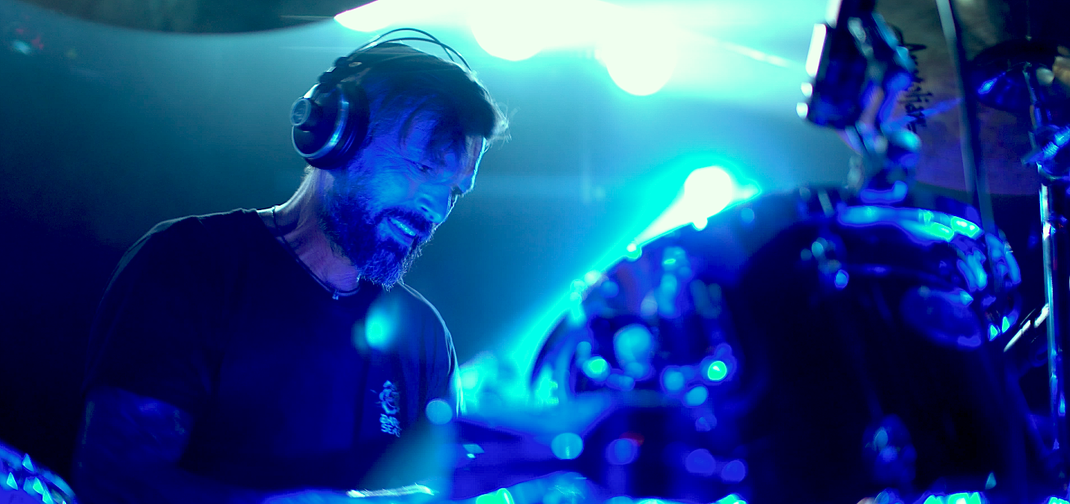 Drums
Dietmar
Noack
Drummer and rhythmic backbone of Johnny Tupolev. At rehearsals always a reliable gauge of good musical taste, unwavering, reliable and often relentlessly honest. Live, Dietmar transforms into the "animal" that Tom and Jens love so much: wild, dirty and loud – just as you would expect from a drummer with a punk rock past …