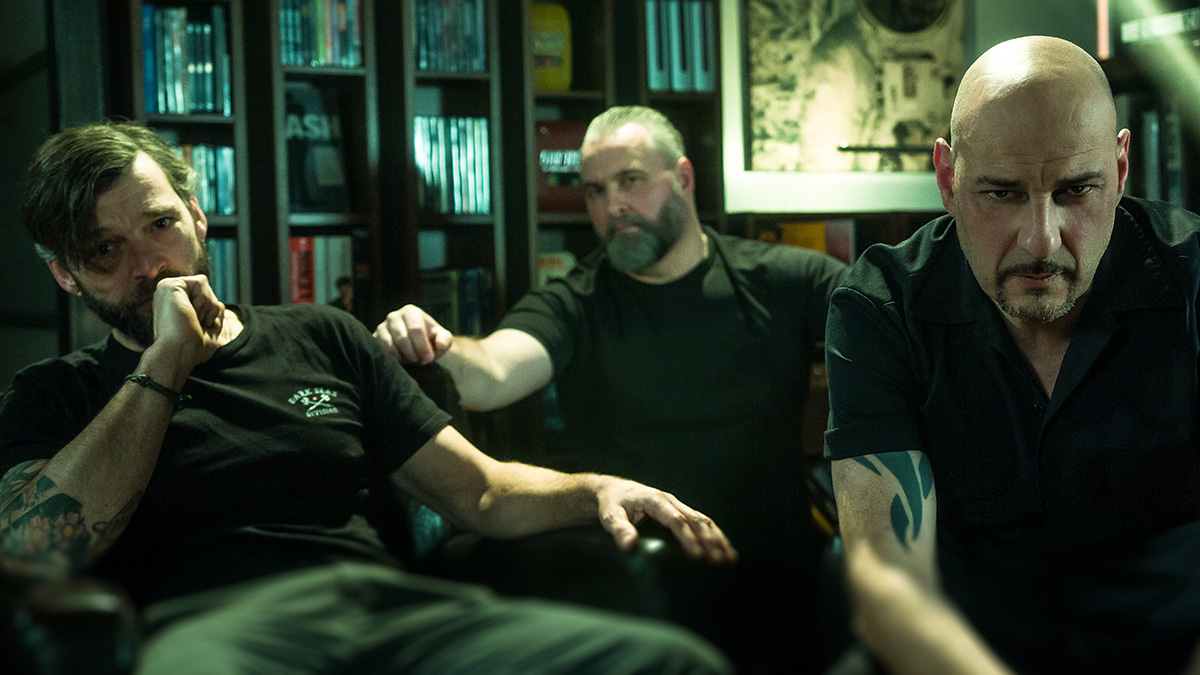 Johnny Tupolev
Rock in a class of its own
Wuppertal's alternative rockers inspire with a perfect synthesis of hard guitar riffs, pounding machine beats and driving sequencer loops.
The three deliver an astonishingly international sound, no wonder, since they are actively supported by England's legendary producer John Fryer, known for his work with Depeche Mode, Nine Inch Nails or White Zombie.
Experience live now
The Johnny Tupolev Experience
On August 4, one of the most extraordinary concert series of the last years will start.
In Wuppertal's Visiodrom, a disused liquid gas tank and gas boiler from the last century, the band JOHNNY TUPOLEV presents a rock show of the absolute superlative. And it should also have earned a predicate: unique.